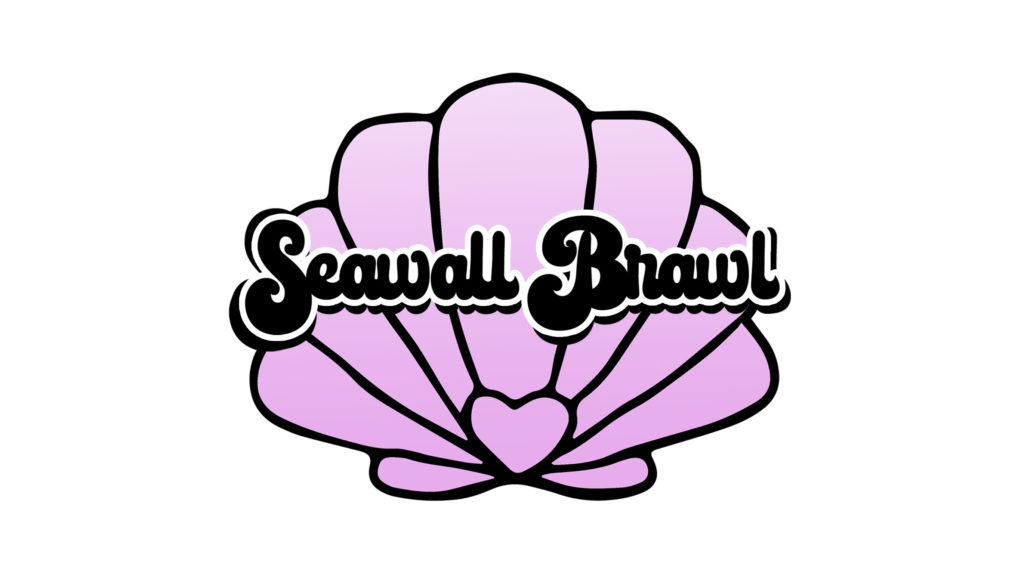 Saturday, June 22 at Sunset Beach Park, Vancouver
10 am – 2 pm
Come celebrate summer in Vancouver and watch Team Terminal City take on the Smokin' Laces at this FREE outdoor bout!
We'll have beach blanket bleachers and a lawn chair penalty box. Whistle at 10:30 am. Bring your swimsuit, sunscreen and smiles!
Also, BYOS (bring your own skates!) for a fun ride after the game!